High-Quality Wood Composite Panel
Add Depth and Definition to Architectural Designs with NORTwood
Discover the Ultimate High-Quality Wood

 

Composite Panel: Unmatched Strength and Elegance!
Discover the epitome of excellence with our High-Quality Wood Composite Panels such as Fluted Panels, uPVC Wall Panel, WPC Louver . Uniting the timeless beauty of wood with cutting-edge composite technology, our panels offer unmatched durability, strength, and sustainability. Elevate your projects with these eco-friendly, versatile panels that redefine aesthetics and functionality.
Crafted with precision and designed to impress, our High-Quality Wood Composite Panels are the go-to choice for architects, designers, and homeowners seeking remarkable and long-lasting solutions. Embrace innovation and transform your spaces today!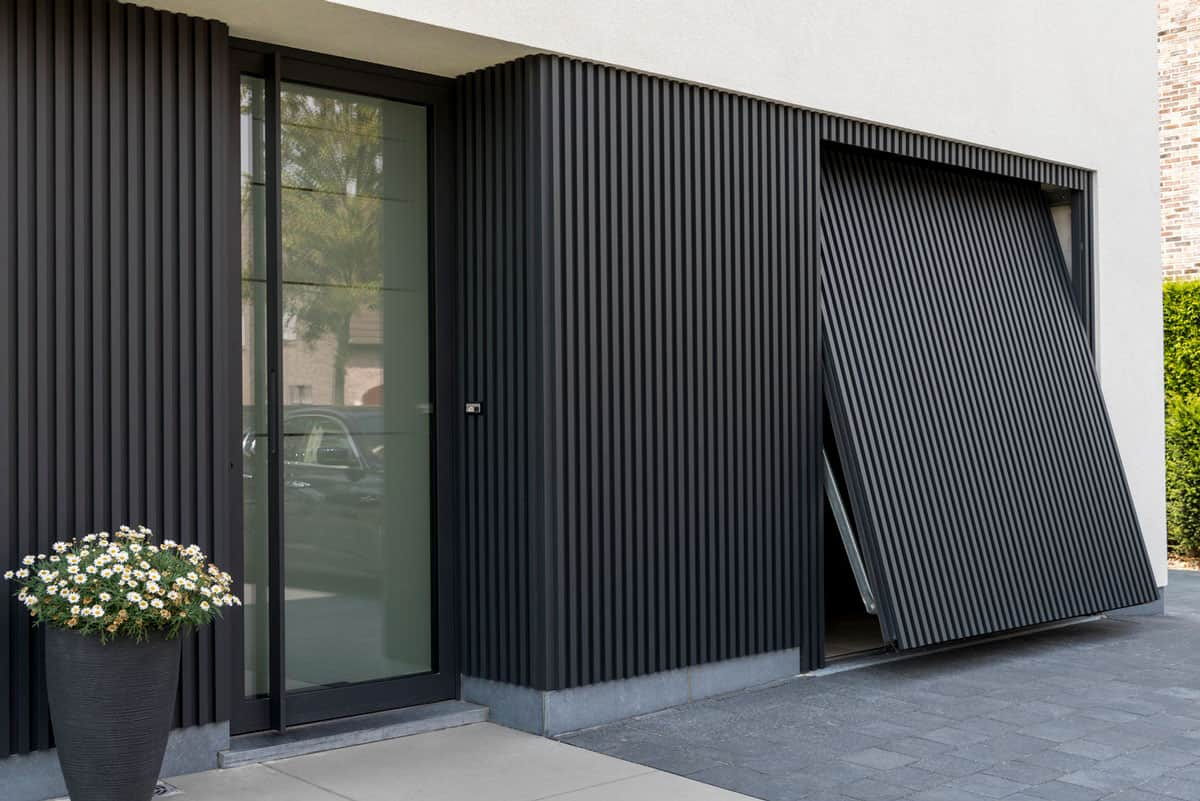 [ July 2023 ]
Our Special Promotion Is Back!
Get in touch with us to get your samples!
[ Our Products ]
A Select Range of Cladding Solutions
[ About NORTwood ]
NORTwood a great timber alternative.
NORTwood composite is strong, high surface hardness, maintenance-free, anti-aging, and long-life outdoor material of choice.
100% waterproof, dent and damage resistance makes NORTwood products a reasonable choice for facade systems.
[What We Offer ]
Sustainable Timber Cladding
Based in Toronto, Canada, NORTwood is a renowned supplier of comprehensive building façade solutions. Our extensive product range encompasses Flouted Composite Panels, WPC Privacy Screens, and Wood Composite Siding, each tailored to redefine the aesthetic and functional appeal of your structure.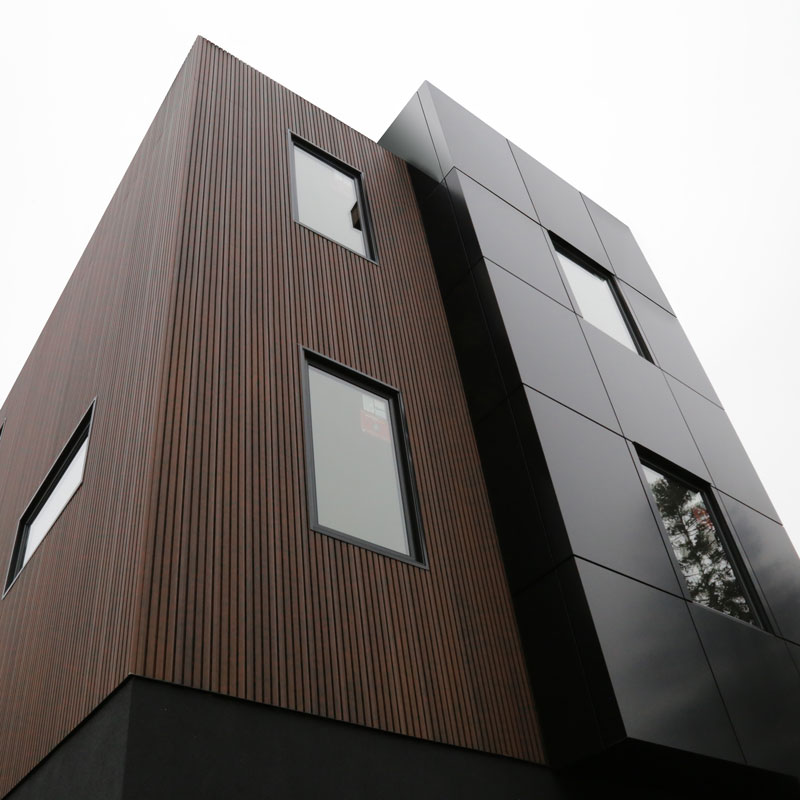 Contact Us For Options Today!
[ working steps ]
Our Working Process
Creating a Concept

Budget Planning

Design Process

Building Your Dream
[ Why Choose Us ]
NORTwood a Great Timber Alternative.
[ Superior Aesthetics ]
Enhance Your Building's Aesthetics and Performance with NORTwood's Composite Panel Facade Solutions
Discover the numerous benefits of composite panel facade solutions for your building. From improved aesthetics to enhanced performance, composite panels offer a versatile and durable solution that will elevate your facade to new heights.

When it comes to designing modern and eye-catching buildings, NORTwood plays crucial role. The facade not only contributes to the overall aesthetics but also serves as a protective shield against harsh weather conditions and external elements.
Our returns/exchange policy is straightforward. We accept both within 15 days after we receive your order.
NORTwood Timber Cladding is strong, high surface hardness, maintenance-free, anti-ageing and long-life outdoor material of choice.
100% waterproof, dent and damage resistance makes NORTwood products, reasonable choice for facade systems.
[ testimonials ]
What People Say
"Highly recommend these guys. I was introduced to Andrew. He was very thorough with going through all of the options available. Very honest people. The final product is outstanding. Sia and his team were very professional. Endless compliments from friends and neighbours. We are very impressed. Thanks!"
Leslie G
"We were very happy with the quality of work and material that Nortem provided for our project in Etobicoke. They were very easy to work with, and serviced our project in a professional and timely manner. Looking forward to further collaboration in the future with Sam and his team."
Antena Construction
"I have worked with Nortem on couple of projects and was really satisfied with the delivery of the products and installation on both Quality and Time. I strongly recommend them and will definitely use them again for future projects."
Ebi Abdi
"The Team at Nortem have been amazing to work with. Very responsive and professional. The final installed product was spot on and really elevated the design of the building."
Joe Caricari