Enhance the Performance and Value of Your Home with NORTwood Wall Panel
Increase your home or any structure's curb appeal with easy-to-install wall panels from NORTwood. We offer a variety of colors, designs, and textures that are cost-efficient, eco-friendly, and weather-proof.
Our wall panel is designed to act as a shield and to coordinate with any structure's décor to create continuity. The sustainable design can last for years with simple and inexpensive upkeep.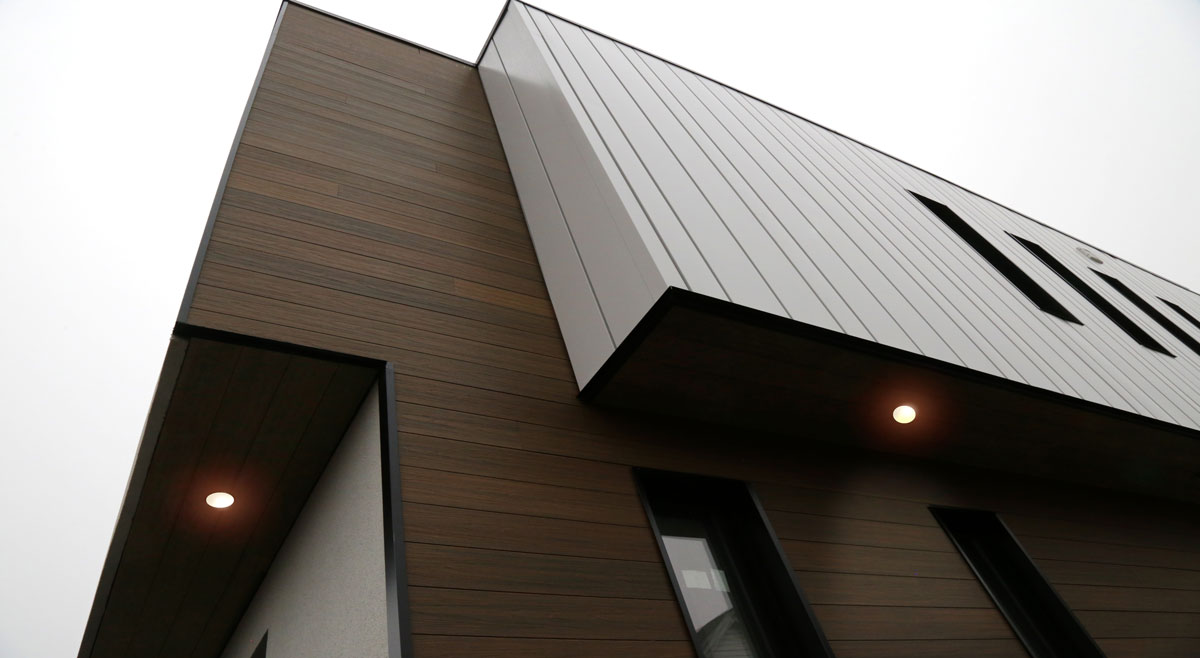 [ Why choose us ]
Why you should choose NORTwood Wall Panel
NORTwood wall panel options are designed with your needs in mind. Each panel boasts the following benefits:
[ Our benefits ]
Diverse Wall Panel Products That Can Fulfil Various Needs
Check Out Our E-Catalogue Before Ordering A Sample Or Placing A Bulk Order.